Overview
Brilliant picture. Strong build.
● Android SoC processor. Native and web apps
● IPS panel: rich color consistency from every angle
● Robust metal housing
● D-image: clinically accurate imaging
Effortless setup. Total control
● CMND & Deploy. Install and launch apps remotely
● Operate, monitor and maintain with CMND & Control
● CMND & Create. Develop and launch your own content
● Proof of Play for Android content. Know what's playing
● Integrated mPCIe slot for optional 4G/LTE module
Robust system solution
● Energy-saving automatic backlight control
● Integrated HTML5 browser. Play and control online content
● FailOver ensures content is always playing
Highlights
D-image:clinically accurate imaging
This Philips Professional Display is factory-calibrated to meet clinical compliance standards for greyscale performance. The optimal image achieved by the display can be used to review medical images in consultation rooms or lecture theatres.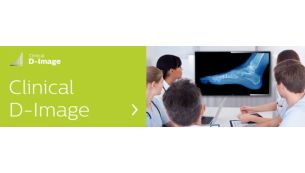 Operate, monitor and maintain with CMND & Control
Run your display network over a local (LAN) connection. CMND & Control allows you to perform vital functions like controlling inputs and monitoring display status. Whether you're in charge of one screen or 100.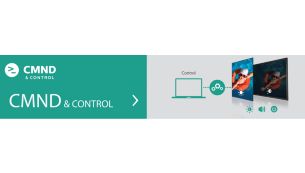 FailOver ensures content is always playing
From waiting room to meeting room, never show a blank screen. FailOver lets your Philips Professional Display switch automatically between primary and secondary inputs ensuring content keeps playing even if the primary source goes down. Simply set a list of alternate inputs to be sure your business is always on.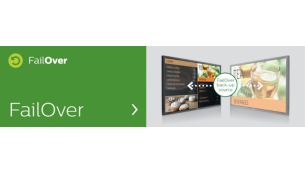 OPS slot allows for PC embedding without cabling
Integrate a full-power PC or Android-powered CRD50 module directly into your Philips Professional Display. The OPS slot contains all the connections you need to run your slot-in solution, including a power supply.